Home > Farm house
Farm House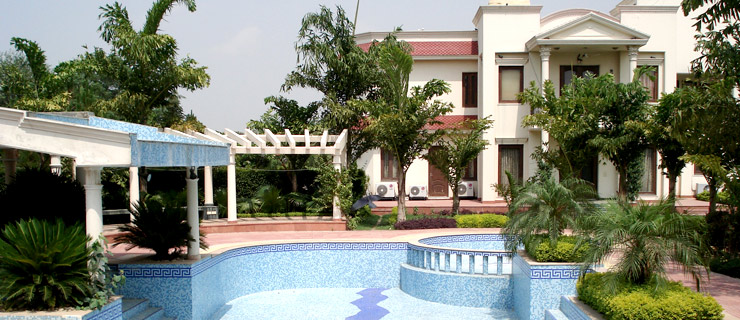 Even though the world is technologically advanced there are communities still living quite well on what they cultivate from the land. Nowdays large number of tourist people are being attracted by these farmhouses.
There are large number of farm houses providing accomadation for travellers. There are different types of farms around the world.we can see large number of sheep or pig farms in U.K. A deer farm in Australia.A vineyard in Italy and ecloogical farms in germany and many more .In ancient times countries like europe and some other followed a tradiation to spend there life in farms.There are large number of family farms in vermount.Families with there children njoy there best in these farms.The number of farms were greatly reduced when compared to the ancient times in vermount.
There is a another famous farm house called lane house farm which is built in 14th century.This is a spacious farm house where 14 people can accomadate have luxrious accomadation.
There is a farm house called "The Haven" having spacious living room with french windows and well equiped farm house kitchen. Modern bathroom with shaped bath to give circular area for power shower.
There is also another farm house called tuscany farmhouse .This farm house is located between the historic tuscan villages of pienza and montepulciao, Le Macchie looks out over the orica valley and Mount Amita . you have a option to choose to discover the highlights of spectaclar Orica Valley icluding pienza and monticchiello.
This is a perfect location to spend your holidays in tuscany more over this estate is ideally suited for day trips to siena, assisi, pisa and Florence.